European Credit Investment Bank experienced management team ensures the bank operations run smoothly and efficiently, always keeping our client's interests first and foremost. Their long tenure at EC Investment Bank provides a firm sense of stability to both clients and crew.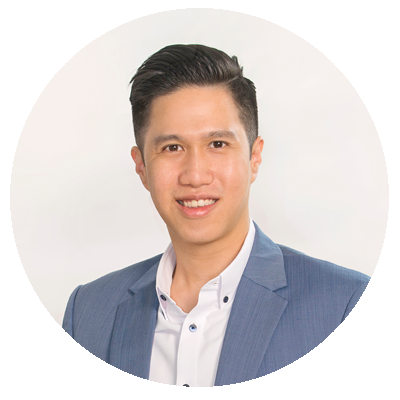 Mr Lim Zhao Qi, Ken has obtained his Bachelor Degree from the University Technology of Sydney and subsequently further executive studies with Harvard Business School. He was appointed as the executive director of European Credit Investment Bank in the year of 2014, a licensed investment bank in Malaysia. He was previously involved in various industries such as medical disposables, tourism & hotel management, palm oil edible oil and palm biodiesel.
Jane Maund is a founding partner of Cazalet Capital and has over 25 years experience in the financial capital markets including at Morgan Stanley, BNP and Goldman Sachs. At Goldman Sachs she was Head of SE Asian distribution and CEO of the GS Labuan office. She was instrumental in advising on structuring of major global restructuring projects and structured credit transactions for distribution into the SE markets.